A lawn looks best when it is trimmed and well maintained, but maintaining your lawn goes beyond trimming. FarWest Landscape's lawn services includes lawn cutting, edging, trimming, and blowing of driveways and walkways.
A healthy, green, lush lawn is generally the result of a good, consistent fertilization program. Very few soils are fertile enough to supply the nutrients that plants need in order to thrive. The soil in most areas has become so depleted over the years that fertilizers and other additives must be used to achieve a healthy-looking lawn. FarWest Landscape offers serval fertilization programs including organic fertilizers.
Contact us for a free on-site evaluation of your lawn and get a jump start on making your home look its best!
Services Include:
Weed control (specializing in organic methods)
Bed Mulching
Grub Control
Lawn & Yard Fertilization
Grass Mowing and Edging
Pruning
Shrub & Small Tree Replacement
Seasonal Flower Planting
Spring & Fall Clean-up
Sprinkler turn on and blow out
Water management – never have to worry about watering the lawn while you're away.
Our courteous, uniformed maintenance crews are available with weekly, biweekly or one-time only arrangements using modern equipment. Contact us for a free estimate for all of your lawn care needs. Ask us about or maintenance programs designed to make sure your landscape is in top shape year-round.
Full Landscape Maintenance
Spring & Fall Clean Up
Container Gardens
Insect & Disease Identification
Lawn & Tree Fertilization
Pond Repair & Clean Up
Tree & Shrub Pruning
Seasonal Flower Color Installation
Sprinkler Maintenance & Repair
Sprinkler Turn On & Blowout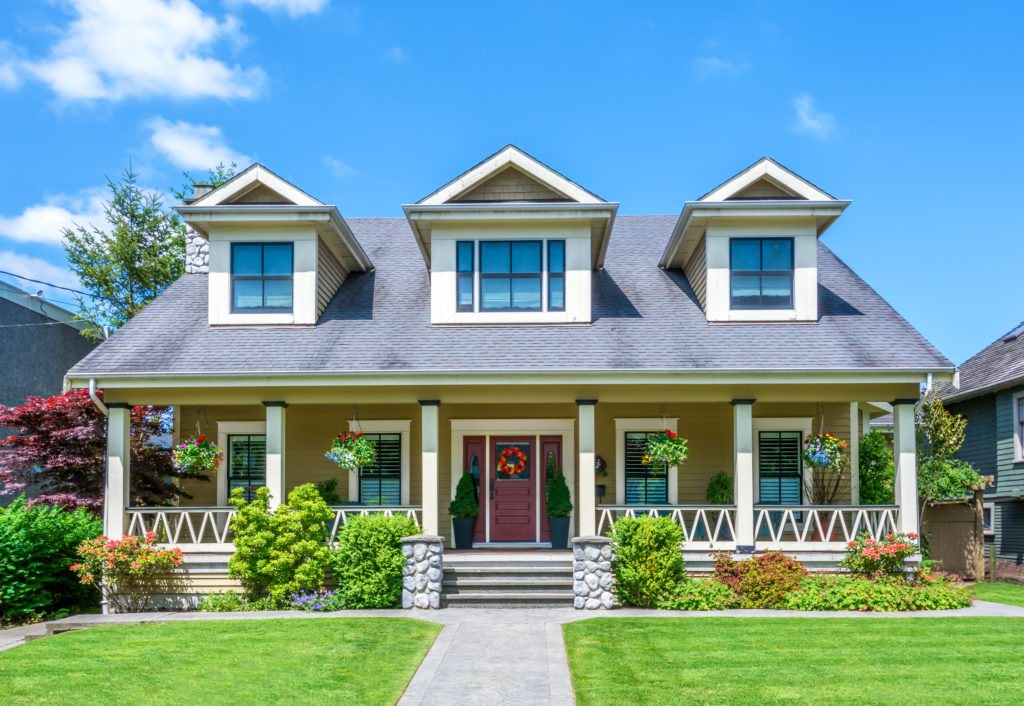 Testimonials
Lucus Silvers did an outstanding job with our landscape maintenance this year. From cleaning the ditchbank of dead cattails to impeccable landscape care and disease management to watering our potted plants while we were gone, to pruning our lilac trees, he has done it all with a smile and great efficiency. Thanks so much, I hope you treat him well!

–Fugii
Lucus does an excellent job. You can see that he takes pride in his work. I have had multiple experiences with several departments at Farwest and everyone has been exceptional! Good Job!!

–Roberts
I have no criticisms. They did an excellent job in preparing my yard for winter.

–Canavan