Schedule your fall clean up now for early
November or late October.
Call 208-853-4000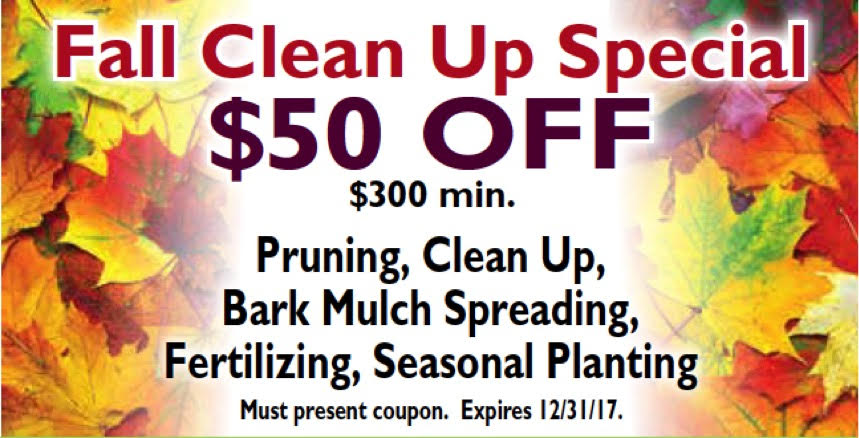 FarWest Nightscaping
We light up your nights
Save $100 on project $1,500 or more.
Landscape lighting is not only beautiful and stylish, it also adds safety and security to your home by brightening dark corners of your yard and illuminating your steps. After the sun goes down, landscape lighting brings your landscaping to life and lets you enjoy your outdoor living space well after sunset.
FarWest Landscape offers only professional-quality fixtures, equipment, and construction materials like copper and stainless steel. Our installations are accompanied by extensive manufacturers warranties as well as our company-backed guarantee and service programs.
Up, Down & Accent Lights
In-Ground Lights
Well & Path Lights
Spread Lights
Specialty Lights & Transformers
Bollards & Beacons
12 or 24 Volt
LED's – Energy efficient, provide long lamp life
Solid Brass and Copper Options